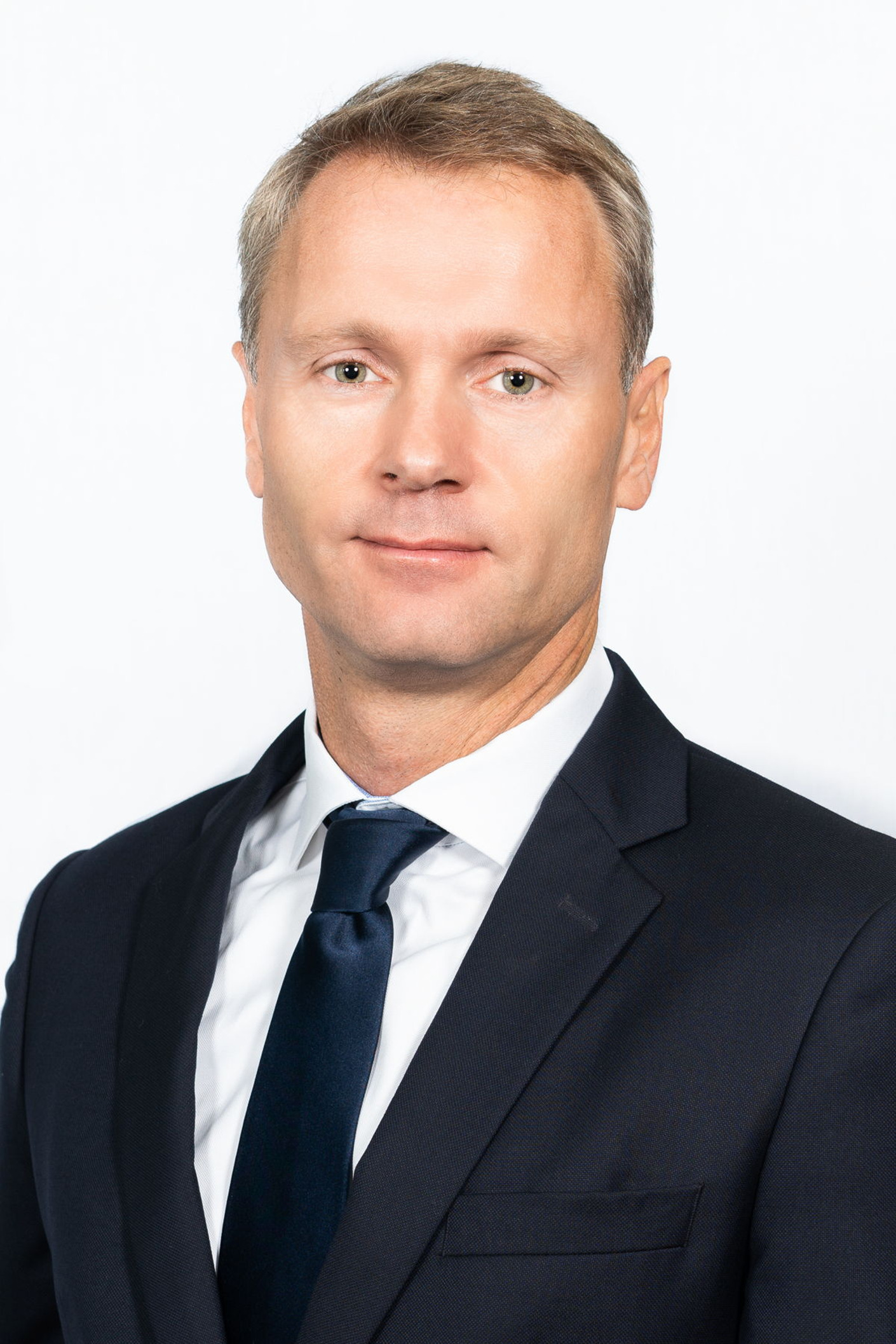 Tuesday, April 21, 2020
As Tempelman is new CEO of Eneco
The Supervisory Board of Eneco has appointed As Tempelman as the new chairman of Eneco's Management Board. Since 2016, As Tempelman is Vice President East at Royal Dutch Shell in Singapore, where he is responsible for the integrated gas ventures in the Middle East and Asia. He will start his activities at Eneco on 1 July 2020.
Mel Kroon, chairman of the Supervisory Board: 'We are delighted to have found a very competent new CEO in As Tempelman, who will continue and further develop Eneco's sustainable strategy. He has made his mark as an entrepreneurial and visionary leader who focuses on strategy implementation and improvement of the operating result. In addition, he has strong communication skills and an eye for talent management'.
As Tempelman: 'Eneco plays a leading role in the energy transition in Europe. With its new shareholders, the company is uniquely positioned to provide innovative and sustainable solutions to meet the evolving energy needs of its customers while making a positive contribution to society. Having worked in the energy sector for 25 years, I have developed a true passion for sustainability, and I am excited to join the company on its transformational journey'.
As Tempelman has held senior leadership positions at Royal Dutch Shell, working across their Downstream and Natural Gas businesses. Currently, he is Vice President Gas Ventures for Asia and holds various directorships in Brunei, Oman and Malaysia. Previously, he led Shell's Lubricants, Wholesale Fuels, Aviation Fuels and LPG businesses in Europe, Middle East and Africa. Earlier in his career, he held strategy, operational and commercial roles in Rotterdam and London.
As Tempelman holds a degree in business economics (MSc) from Erasmus University Rotterdam and attended several courses on leadership at the IMD Business School in Lausanne.
The Central Works Council has given a positive recommendation on the appointment. As Tempelman succeeds Ruud Sondag. Sondag stood down from his position on 25 March 2020 when the sale of the Eneco shares to the consortium of Mitsubishi Corporation and Chubu Electric Power was completed.